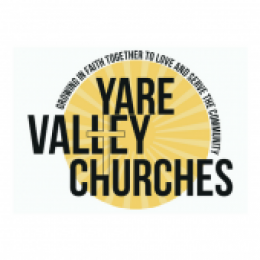 Welcome to the Yare Valley Churches website.

We hope that you will find all the information that you need as you browse.

If you have any further questions, please do not hesitate to contact us via:
rector@yarevalleychurches.org.uk or 01603 715136

The Yare Valley Churches are a
"family of congregations"
within Braydeston, Brundall and Postwick.

One Church,
Three Worship Centres,
A Place for Everyone.

We celebrate our diversity and are committed to being Christians
Growing Together
to Love and Serve the Community.