Forget me Not Service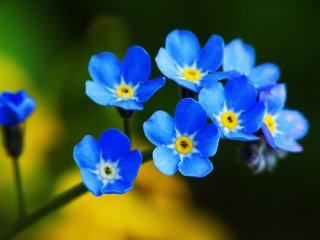 As part of our commitment to supporting those on the Dementia Pathway,  we are continuing to work in partnership with the Forget-Me-Not cafe, Alzheimers UK and the Diocese of Norwich.
This very special service will continue to be held every month on the Fourth Tuesday of every month at 2.00pm.
The monthly service will be welcoming, inclusive and is suitable for all people, but is designed particularly for those on the dementia pathway (and their carers).  It will be a short 20-30 minute service in St Laurence Church during which we will sing together the old and much-loved hymns, have familiar prayers, and a brief 'Thought for the Day'. People attending will then have the opportunity to join the Forget-Me-Not Cafe for refreshments.
This service is open to those who would find it helpful and, whilst they would be welcome, those attending the cafe do not have to attend the service, neither do those coming to the service have to attend the cafe afterwards.